Meet
Dr. Bao Thai, DC
The founder of the Advanced Nerve and Health Centers in Houston and Dallas. He is the creator of the process that has helped thousands of patients suffering from nerve related problems. He has been able to help patients when all else has failed.
2021 "Most Influential Speaker" Award for USA CBD Expo, Chicago
Speaker at Harvard
2021 Expo Speaker / Panelist:  CBD Expo Orlando, USA CBD Expo Chicago, CBD Expo Los Angeles
2022 Expo Speaker / Panelist:  ALT PRO Expo Ft Lauderdale, CBD Expo - Orlando,
Southeastern Hemp & Medical Exp Atlanta, ALT PRO Expo Chicago
Author of "A Healthy Diet to Heal Nerve Pain" and "Neuropathy Getting On Your Nerves?  Put Some CBD On It."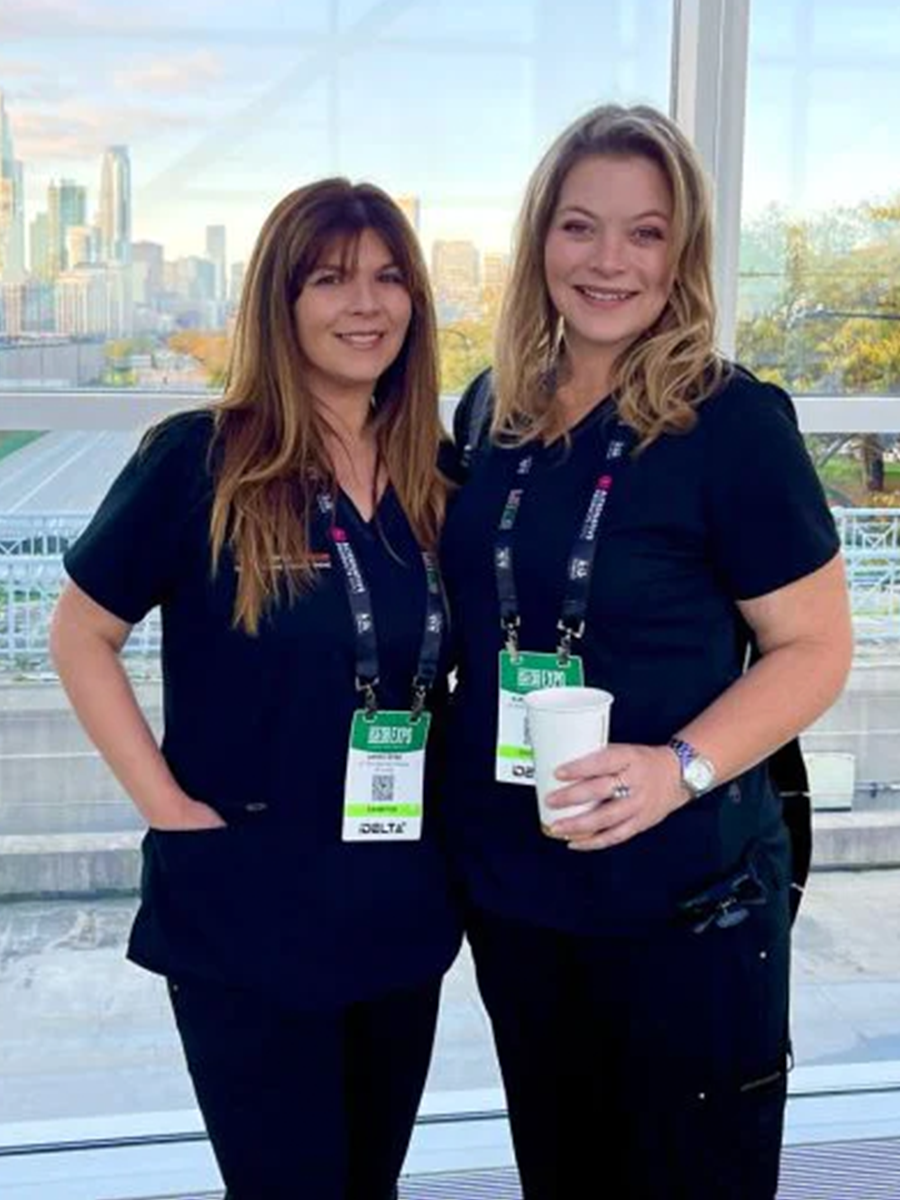 MEET
Summer Stone & Sarah Rose
Summer Stone & Sarah Rose have worked together in the medical field for nearly a decade. With the generous support & guidance of Dr. Bao Thai, they've been gifted the responsibility of expanding this incredible product & brand. The world deserves to know the benefits of this innovative, one of kind topical CBD.
2021 "Most Influential Speaker" Award for USA CBD Expo, Chicago
Speaker at Harvard
2021 Expo Speaker / Panelist:  CBD Expo Orlando, USA CBD Expo Chicago, CBD Expo Los Angeles
2022 Expo Speaker / Panelist:  ALT PRO Expo Ft Lauderdale, CBD Expo - Orlando,
Southeastern Hemp & Medical Exp Atlanta, ALT PRO Expo Chicago
Author of "A Healthy Diet to Heal Nerve Pain" and "Neuropathy Getting On Your Nerves?  Put Some CBD On It."